"Blessed are the forgetful: for they get the better even of their blunders."
—Friedrich Nietzsche, German philosopher, born October 15, 1844
Work in the 21st Century: The Good News
Wrote about the future of work the other day (Surplus to Requirements).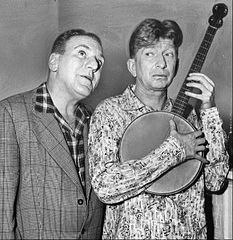 The future will have no need for labor in the traditional sense. All mass production and most administrative work will be performed by machines. Nobody will have to work for a living: basic income will be provided, or else goods and services will be available at no charge.
Nevertheless, work will exist, and some if it will be done for money (whatever that will look like). While nobody will have to work, many people will want to. Available work will be one of: