"Until the rise of American advertising, it never occurred to anyone anywhere in the world that the teenager was a captive in a hostile world of adults."
—Gore Vidal, American novelist, born October 3, 1925
---
Return of Don't Eat Lunch Alone South of the Tofu Curtain!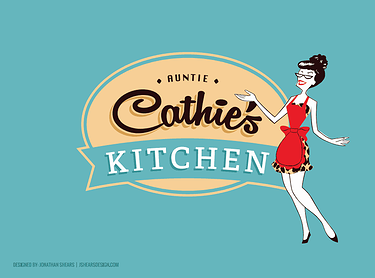 The new West Springfield Don't Eat Lunch Alone starts today. We'll be meeting at Auntie Cathie's Kitchen at 217 Elm Street 12–2 today, and then every other Thursday. Thanks to Trish Truitt for getting this going. I'm going to be late today, but look forward to seeing all of you there.
Yesterday we linked to a story about re-onshoring and its benign impact on the economy in Massachusetts, which is still strong in manufacturing. Today's piece is about how Franklin County Technical High School has stepped up to prepare both young people and adult learners for the good jobs and expanding opportunity the renaissance in manufacturing industry offers.
---
Today's Events
---
Reading
Upgrading Technical Education at Franklin County Tech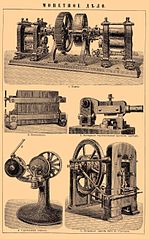 With the renovation and re-equipping of the manufacturing technology center, the school will be able to graduate 12–15 students trained for today's manufacturing jobs annually. They'll also have an evening program set to graduate 45 adult learners a year, which is attracting a lot of attention.
"…Capshaw said his company turns away work because he can't find skilled employees for jobs that start at $50,000 a year and can pay as much as $80,000 a year after three years of experience. Add a 401(k) retirement account and medical benefits on top of that….State statistics say there are 1,100 precision manufacturing companies in the Pioneer Valley, employing 28,000 workers. But with growing demand in the aerospace, energy, medical device and other industries, and retirements, those companies will need to hire as many as 5,000 people in the next five years, Capshaw said…."
Manufacturing the Focus of Franklin County Technical School Center
---
The Last Word
"Always strive to excel, but only on weekends."
—Richard Rorty, American philosopher, born October 4, 1914