"Everyone, left to his own devices, forms an idea about what goes on in language which is very far from the truth."
—Ferdinand de Saussure, Swiss linguist, born November 26, 1857
---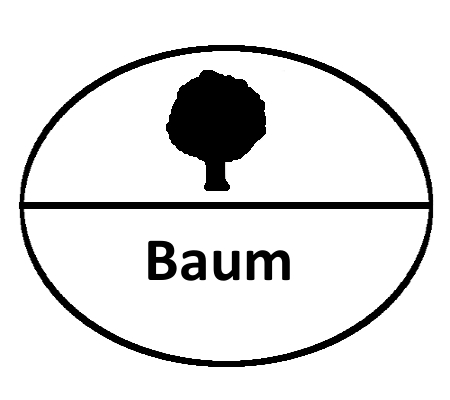 Saussure was a key figure in modern linguistics and semiotics (the science of signs, sign processes, and communication). This stuff gets very technical very quickly, but the notion that signs (words in the simplest case) have an arbitrary, socially-determined relation with what they signify (things in the simplest case) has been a fruitful one since Saussure proposed it. Semiotics and Deconstructionism were all the rage when I was a pretentious young francophile punk, so I was pleased to find Ferdinand de Saussure among my birthday quotes. Pretty pithy thought, too.
I greatly enjoyed this piece about Iranian negotiation techniques. I have come to admire diplomats above all other political actors as I have come to loathe war. The history of diplomacy is a boundless sources of interesting quotes and anecdotes, a natural draw for an intellectual packrat like me. One of the commenters on the piece about negotiation linked to this very entertaining Wikimedia article on T'aarof , a "Persian form of civility emphasizing both self-deference and social rank," which may be at the core of Iranian negotiating style.
We not only specialize in bullshit jobs, we enjoy a trashy culture, too.
Norbert Wiener originated cybernetics, the study of control systems and feedback, in the 1940s. Wish a happy birthday to one of the founders of the computer age.
---
Today and Tomorrow in #westernma
Move along, nothing to see here. Go get ready for Thanksgiving.
---
Reading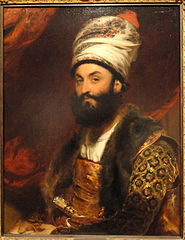 "Iranian negotiators are methodical and have demonstrated a high level of preparations and a detailed and legalistic attitude. On the other hand, their communication tends to be extremely high-context; ambiguous, allusive and indirect not only in the choice of words utilized, but in the dependence of the interpretation of the message on the context in which it is transmitted: non-verbal clues, staging and setting of the act of communication, and the choice of the bearer of the message. Procrastination is another key characteristic of Iranian negotiation techniques.
"…One of the characteristic traits of Iranian negotiation techniques is that the haggling goes on even after an agreement is struck."
The portrait is of Persian diplomat Mirza Abu'l Hassan Khan, who was painted by Sir Thomas Lawrence during his visit to Great Britain in 1809-10. His mission, by the way, was successful.
The literature on Iranian negotiation techniques
"…The honor goes to Madonna, who pulled in $125 million over the past year, making her the highest-paid musician in the world. The bulk of Madge's millions came from the tail end of her MDNA Tour, which grossed $305 million. She augments her income with heady merchandise sales at concerts, as well as her Material Girl clothing line and Truth or Dare fragrance.
"Gaga ranks second with $80 million; she grossed over $160 million on her latest tour before succumbing to a hip injury. Had she been able to finish, she would have likely topped $200 million. Her ARTPOP album was released after the end of our scoring period, but should give her a boost on next year's list. She could easily reach the No. 1 spot with a successful set of concerts, the main driver for most major artists' earnings.
"In order to form our list, we looked at income from June 1st, 2012 through June 1st, 2013, using data sources including Pollstar, the RIAA, Nielsen SoundScan, managers, lawyers and many of the artists themselves. We took into account concert ticket sales, royalties for recorded music and publishing, merchandise sales, endorsement deals and other business ventures.
"Our estimates reflect pretax income before deducting fees for agents, managers and lawyers; only living artists are eligible for the list.
"That last criterion may seem trivial, but were it removed, the list would have a new champion: Michael Jackson, who pulled in $160 million."
The World's Highest-Paid Musicians 2013 – Forbes
---
The Last Word
"The nervous system and the automatic machine are fundamentally alike in that they are devices, which make decisions on the basis of decisions they made in the past."
—Norbert Wiener, American mathematician, born November 26, 1894