"People who don't take risks generally make about two big mistakes a year. People who do take risks generally make about two big mistakes a year."
—Peter Drucker, American businessman, born November 19, 1909
---
Nice piece from BBC News: The circus animals that helped Britain in World War One.
---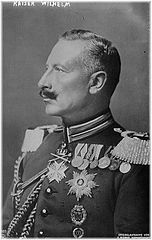 I've been reading Barbara Tuchman's famous history of the origins and opening battles of the First World War, The Guns of August (1962). She makes no bones about the shocking unfitness for leadership of some of the protagonists, particularly German Kaiser Wilhelm II and Tsar Nicholas II. That poorly educated, not very intelligent, temperamental men of no political judgment were in command of modern countries with huge militaries a mere hundred years ago is astounding. All rationales for monarchy as a political system must have seemed obscene after August, 1914. Of course Tuchman knew that other men beside kings were fallible: one of her later histories is entitled The March of Folly (1984): one of the eponymous follies marched into was the Vietnam War. One can only imagine how Barbara Tuchman, who died in 1989, would have judged the mess we've gotten ourselves into a mere one hundred years after the War to End All Wars.
---
Rick Feldman, Rick Plaut, Thom Fox and I spent Saturday and Sunday at the Paragus IT annual company retreat. Rick Feldman gave the Paragus IT gang an insightful, entertaining, and creative crash course in economics and business. The fun stuff included a memorable breakout session where some of the hooligans present proceeded to reinvent monopoly capitalism, the joint stock company, and the feudal system all within a couple of hours. (They did get some encouragement from Rick F, Rick P, Thom, and me, who facilitated.) I enjoyed meeting the talented and creative people who work at Paragus, and learning about CEO Delcie Bean IV's vision for this amazing company. If I were a young geek again, I'd want to work there.
---
I love Buffer. I use it all the time, and often recommend, but as an innovation it's pretty pathetic compared to something on the grand scale of Hyperloop. A threatened planet with seven billion human beings demands radical innovation and bold investment. There are plenty of truly grand "pain points" to solve in this world; why do we limit ourselves to cautious projects and trivial products? Entrepreneurs and investors who solve some of the really big problems on offer will make staggering amounts of money, too.
---
Tomorrow in #westernma
---
---
Reading
---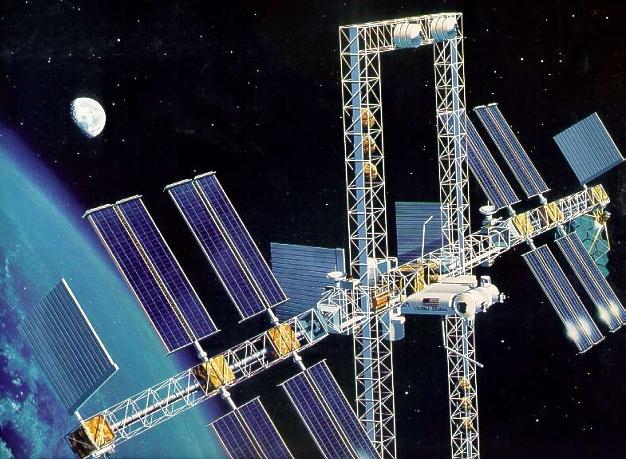 ---
The Last Word
"I suspect that one of capitalism's crucial assets derives from the fact that the imagination of economists, including its critics, lags well behind its own inventiveness, the arbitrariness of its undertaking and the ruthlessness of the way in which it proceeds."
—Zygmunt Bauman, Polish sociologist, born November 19, 1925