"I wasn't a sex symbol, I was a sex zombie."
—Veronica Lake, American actress, born November 14, 1919
---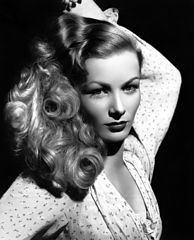 The paradoxes and contradictions of the star system and celebrity culture exact an enormous human cost on everyone. Non-celebrities who buy into its mythologies pay the price in endless dissatisfaction exploited by ruthless advertisers and lives distorted or wrecked by emulation of the stars with whom they're on a pathetic first-name basis. As for the gods and goddesses of our ignoble myths, they don't seem to enjoy their divinity as much as you might expect. I'm sure Dante could have found a choice spot in Hell for the people who make and live off this system.
A couple of weeks ago, I wrote about Artisanal Service, one of the careers-of-the-future available to people in the automated, no-work-available world coming soon. Today's reading is about Paid Friends, who get to be the intimates of super-rich people with have no time or stomach for real friends, who might make inconvenient demands on busy, powerful people who've got better things to do than deal with actual human relations. The Paid Friends themselves report sometimes feeling like "a pet monkey."
Don't Eat Lunch Alone at the Massachusetts Green High Performance Computing Center today, 12–2PM. Hope to see you there.
---
today and tomorrow in #westernma
---
Reading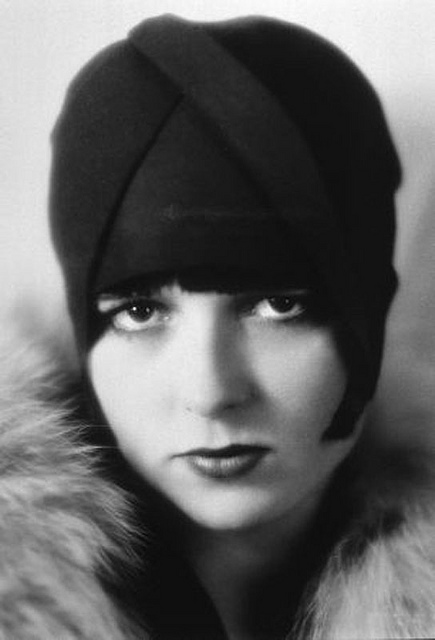 ---
The last word
"There is no other occupation in the world that so closely resembled enslavement as the career of a film star."
—Louise Brooks, American actress, born November 14, 1906