"The clock talked loud. I threw it away, it scared me what it talked."
—Tillie Olsen, American novelist, born January 14, 1913
---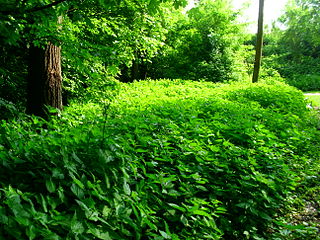 Why is World Chess Champion Magnus Carlsen so hard to beat? Above all he's nettlesome. The ten qualities of the article describes are all well worth cultivating. You too, can be nettlesome — or at least make yourself thoroughly hard to play against.
(By the way, nettles are very good to eat when they're young and tender. Full of vitamins, too. They make a really good soup in the early spring.)
When I'm not being nettlesome, I very much agree with Abraham Joshua Heschel's Last Word. Kindness is the finest thing in the world.
---
Today and Tomorrow in #westernma
---
Reading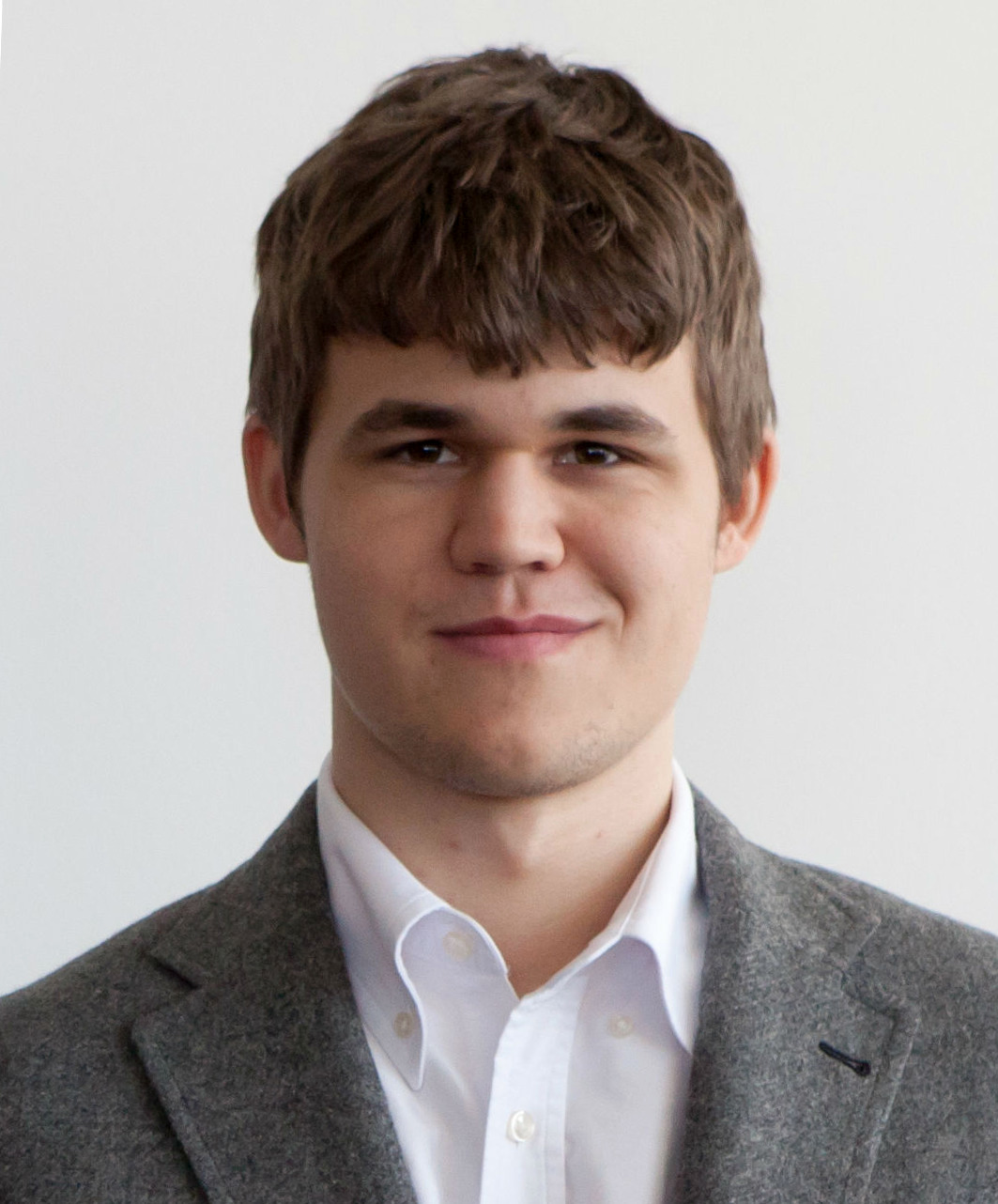 "So how does one's play acquire this quality of nettlesomeness? Some of Carlsen's personal qualities – his confidence and composure – can be attributed to years of invaluable emotional, financial, educational and logistical support from a dedicated family, but his games in 2013 point towards the following range of chess qualities which coalesce to deadly effect:
First, avoid errors yourself.
Second, play relatively quickly.
Third, see complexity where others assume simplicity.
Fourth, develop exquisite timing for when to change the nature of the position.
Fifth, navigate towards positions where there are no obvious moves.
Sixth, believe in your opponent's greater and ultimate fallibility.
Seven, keep going relentlessly.
Eight, be ever ready to pounce.
Nine, kill them without mercy.
Ten, smile for the cameras."
Carlsen—the Nettlesome World Champion
---
The Last Word
"When I was young, I admired clever people. Now that I am old, I admire kind people."
—Abraham Joshua Heschel, Polish educator, born January 11, 1907