"They don't ask much of you. They only want you to hate the things you love and to love the things you despise."
—Boris Pasternak, Russian novelist, born February 10, 1890
---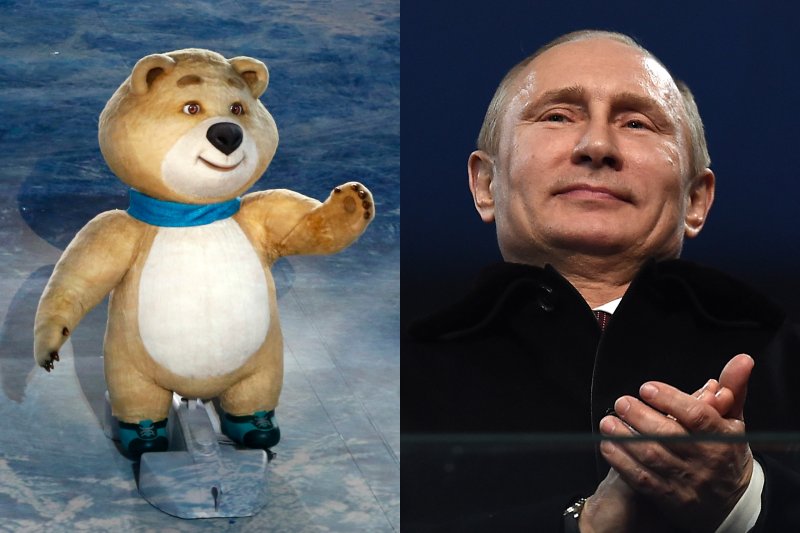 We really tried, but we just couldn't live with DELA. I'm sorry to report that, for the most part, Rick F and Rick P have been reduced to eating at their desks. I appear to have reverted to middle-school geekdom, shunned by the Kool Kidz in the cafeteria. (Kidding. I think.)
Solution: the all-new, Don't Eat Lunch Alone: Industrial Strength, hosted at Universal Quality Machine in Holyoke. The first meeting is this Wednesday, February 12 from 12:00–1:30PM. This is a no-food-available location, so bring your lunch. Come prepared to talk about manufacturing, in addition to the usual DELA mixture of matter and mishegoss. We're interested in getting to know everybody in Holyoke who are doing interesting things and people in manufacturing and engineering from anywhere in Western New England. Please pass on the invitation to your networks.
We're pleased to see improvements to air travel options in the region. Having Worcester come on line with commercial flights is great for Central Massachusetts. International flights may come to Bradley next year. Now if we could connect the trains with the planes…
A story about a web developer who stopped charging for his work and started asking people to give him a gift they considered equal in value in return. Most people give him gift of cash, which is reasonable if you consider how people prefer gift cards to lame attempts at finding something they'd like. For freelancers who struggle with pricing, this is an interesting article. (The picture shows a potlatch, which you should read the Wikipedia article about and think about in the context of money and social values.)
Boris Pasternak, author of "Doctor Zhivago," (probably not a favorite of President Putin's) was alluded to in Sochi's Impenetrable, Utterly Russian Opening Ceremony, as was Vladimir Nabokov, author of "Lolita," who was an émigré from Russia, and might have had a few acerbic comments to make about the ham-fisted propaganda on display.
See you at DELA:IS on Wednesday!
---
Today and Tomorrow in #westernma
---
Reading
Regional Air Transportation Infrastructure News
"From Bradley International Airport in Connecticut to Worcester Regional Airport in Massachusetts, people who live, work or play in western New England have more options than ever when it comes to flying the friendly skies.
"In 2013, the regional airports saw a number of new direct flights making it easier for people to reach their destinations without traveling to New York or Boston's busy Logan International Airport."
Western New England Air Travel Options Improving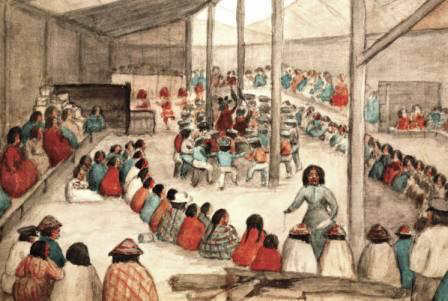 "…This, of course, can be an inconvenient realization for an adult with a family. But Hoppel had given it a lot of thought, and decided to make a specific sort of change: he stopped charging money for his work, and instead began to operate within the 'gift economy.'"
This Guy Stopped Charging Clients And He Has Zero Regrets
---
The Last Word
"No one can be good for long if goodness is not in demand."
—Bertolt Brecht, German poet, born February 10, 1898