"Democracy is not about making speeches. It is about making committees work."
—Alan Bullock, British historian, born December 13, 1914
---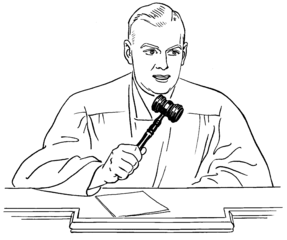 Having spent much of the last four or five years working on committees, I can assure you that a good deal of speechmaking gets done. I sometimes wonder if the symbolic point of the chairperson's gavel is to remind committee members that the chair can make herself thoroughly unpleasant if necessary, and has the weaponry at hand.
Now I know why a mild-mannered, benevolent person such as myself is so often forced to get snarky. I knew there must be a reason other than having been raised by wolves in New Jersey.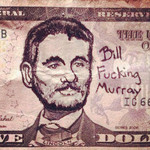 I knew that you can fold a one dollar bill so that George Washington morphs into a mushroom or mushroom cloud, and the close resemblance of Benjamin Franklin on the hundred to Jack Benny has often been noted, but I never knew how to turn Abraham Lincoln on the five into Bill Murray until Merlin Mann explained it.
---
Today and Tomorrow in #westernma
---
Reading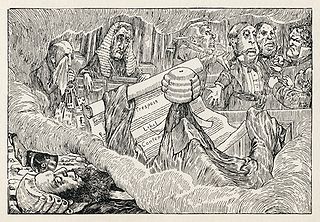 "Smarm, on the other hand, is never a force for good. A civilization that speaks in smarm is a civilization that has lost its ability to talk about purposes at all. It is a civilization that says "Don't Be Evil," rather than making sure it does not do evil….The idea of success, or of successfulness, hangs over the whole subject of smarm. It is not true, after all, that the crisis of postmodernity has left us without any functioning system of shared values. What currently fills the space left by the waning or absence of traditional authority, for the most part, is the ideology and logic of the market….Snark is often conflated with cynicism, which is a troublesome misreading. Snark may speak in cynical terms about a cynical world, but it is not cynicism itself. It is a theory of cynicism.
"The practice of cynicism is smarm."
---
The Last Word
"If you keep making jokes like that, somebody is going to shoot you, father."
—Mary Todd Lincoln, American first lady, born December 13, 1818