"Each new generation is a fresh invasion of savages."
—Hervey Allen, American author, born December 8, 1889
---
The best part of the piece about the likelihood of birds attacking Amazon's Delivery Drones are the videos of raptors doing a job on various radio controlled aircraft. Watch the skies!
Are you Looking for Affordable Office Space? Click Workspace — a coworking space in Northampton — has a special offer for InCommN subscribers to try out coworking for free. Learn more and get your free pass.
I announced yesterday that the official policy of the InCommN Almanac is that we live in a post-scarcity economy. In Abundance, economic problems resolve to problems of distribution. Some of them get fixed by technology and economic development: that has been the great achievement of capitalism over the last couple of hundred years. It has made many people all over the world rich beyond the dreams of any older society.
Where apparently irrational misallocations and bottlenecks occur always ask: Who benefits? There is always somebody who is disproportionately advantaged by bad distibution. The trick is going to be to convince all the players that in Abundance they don't need to be so greedy. Economies are not zero-sum games and don't benefit from the players perceiving them as such. That we seem to be incapable of learning this lesson as a society is a source of puzzlement. Henry Ford figured it out in 1910 for chrissake!
---
Today and Tomorrow in #westernma
---
Reading
Note to Jeff Bezos: The Birds Is Coming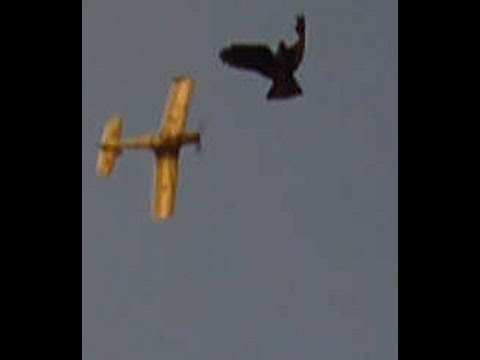 "Birds are going to hate these drones…[B]irds will be chasing them. Unseen to us, the skies are checkered with fiercely defended bird territories. Open-country raptors—hawks, eagles, kites, harriers, etc.—don't take kindly to interlopers on their hunting grounds, and frequently chase, dive-bomb, and take talons to intruders. The confrontations can be even more violent during nesting season when vulnerable chicks are potential prey."
Amazon delivery drone problems: Birds will attack.
---
The Last Word
"I never smile unless I mean it."
—Donny Osmond, American musician, born December 9, 1957