"Put three grains of sand inside a vast cathedral, and the cathedral will be more closely packed with sand than space is with stars."
—James Jeans, English physicist, born September 11, 1877
The IT Tech Tax on Track to Repeal
We had the first in the new Tuesday InCommN-Click-Hidden-Tech Workshop series last at the Community Room of Hampton Court in Northampton. Most of last night's session was a lively and informative discussion of the 6.25% IT Sales Tax that was sprung on the Massachusetts tech community this summer.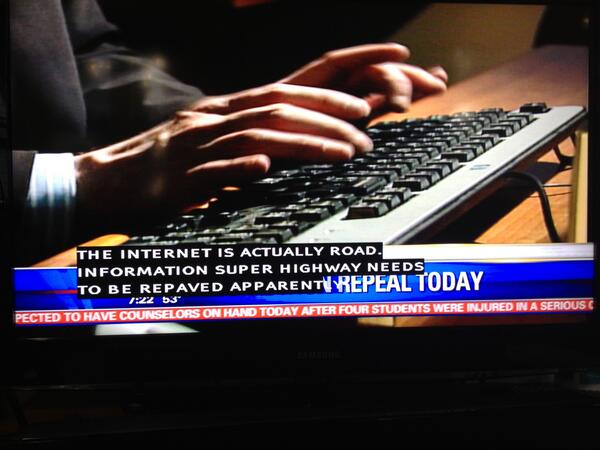 Scott Foster, partner at Bulkley, Richardson & Gelinas, is deeply involved in the political battle against this confusing, unfair, and inequitable tax. He led our discussion, and shared his insight into the political manouvering that appears to be on the brink of forcing repeal of the the tax. Jeff Rutherford, of Jeff Rutherford Media Relations, and Don Lesser of Pioneer Training gave us the benefit of their close study of the law and its ramifications and the communications they've had with their state representatives and senators.
The good news is that public opinion is highly negative about the IT Tech Tax, and vocal about it. Prominent and powerful legislators are on board to repeal it, and the Governor has officially come down on the side of repeal.
But it's important that everyone who has a stake in this express their support for repeal to their state reps and senators, particularly Senator Stan Rosenberg, who is still on the fence about this matter and needs to hear from as many of us as possible as soon as possible.
In contacting legislators be calm, be polite, but let them know what your opinion is. Snail mail is better than email, and telephone calls are better than letters. Find your representatives at Members of the House of Representatives, and senators at Members of the Senate, and let them know you want the IT Tech Tax repealed ASAP.
More information about repeal efforts is available at Sparkcoaltion.org.